I noticed the containing text is found correctly, but in XML and DLL Files the text is not focused/highlighted in the quick view as in simple text.
Pressing arrow down/up button does not help either.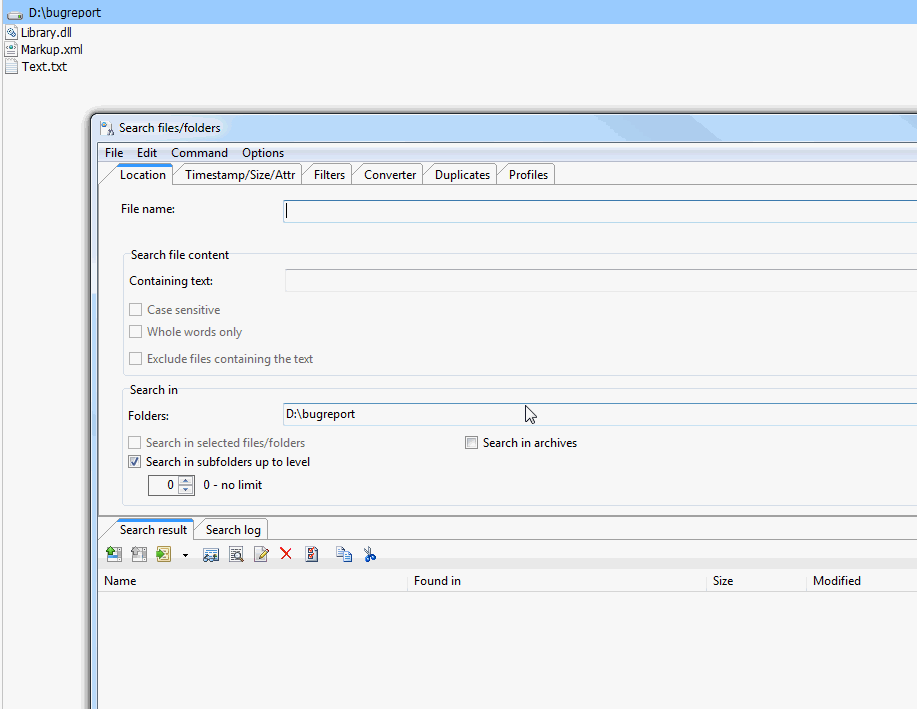 I did more tests and managed to crash the app, which is most likely cased by the find toolbar in them bottom right.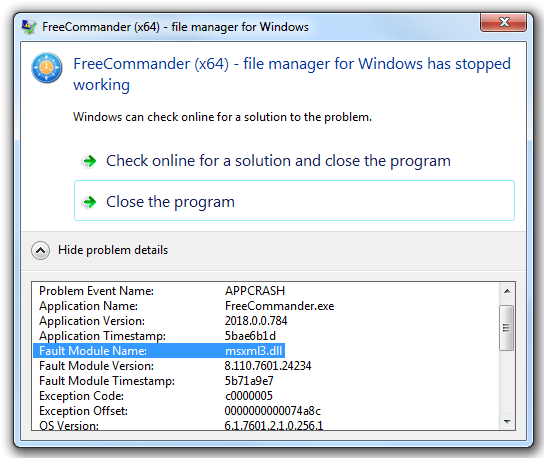 to reproduce hide/show the toolbar shift+alt+f and toggle different views shift+alt+t-p, select different files on the left hand,
and at last it will crash.